A sales strategy and operating system give you the control you need to grow.
Regarding Sales helps founders:
• CREATE a clear vision
• IMPLEMENT a knowable, doable B2B sales system that lets you achieve predictable sales revenue.
Sales isn't magic! When you have a solid strategy, and effective process and a solid understanding of exactly how it all works, results are predictable.


​
Success Isn't an Accident
​
I
t is the result of a well-planned strategy and effective systems.
​
At
Regarding Sales

we have been helping companies build sales strategy and systems for over 20 years.
​
Let us help you!
​
​
Meet Our Sales Strategists
Build the sales strategies and systems that will drive your business.
Reach out today and let's get started.
We really benefitted from the strategic visioning sessions resulting in a sound sales-focused strategic plan we did with Liz. Powerful Stuff!
We worked with various ad agencies, PR firms and social media companies. Regarding Sales was the one constant that kept us focused on growth. They provided great insight and made sure we asked the right questions.

Dan Kahl, CEO, Kahl Commercial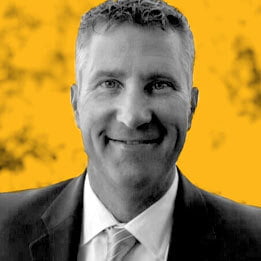 Foundational
Liz made me realize that even though I was a seasoned sales professional with 20 years of medical sales experience, I didn't know much about the science behind the sales process. She effectively got me on track and developed the knowledge base needed to grow my business continually.

Steve Rovig, CEO, Diagnostic IQ
We we realized we needed to Pivot, we counted on Regarding Sales to help us map and execute our sales strategies and processes. They mapped the sales process, trained the leadership team and coached the sales team. We grew from $1 million to $10 million in one year.

Ed Harris, CEO, PA Harris